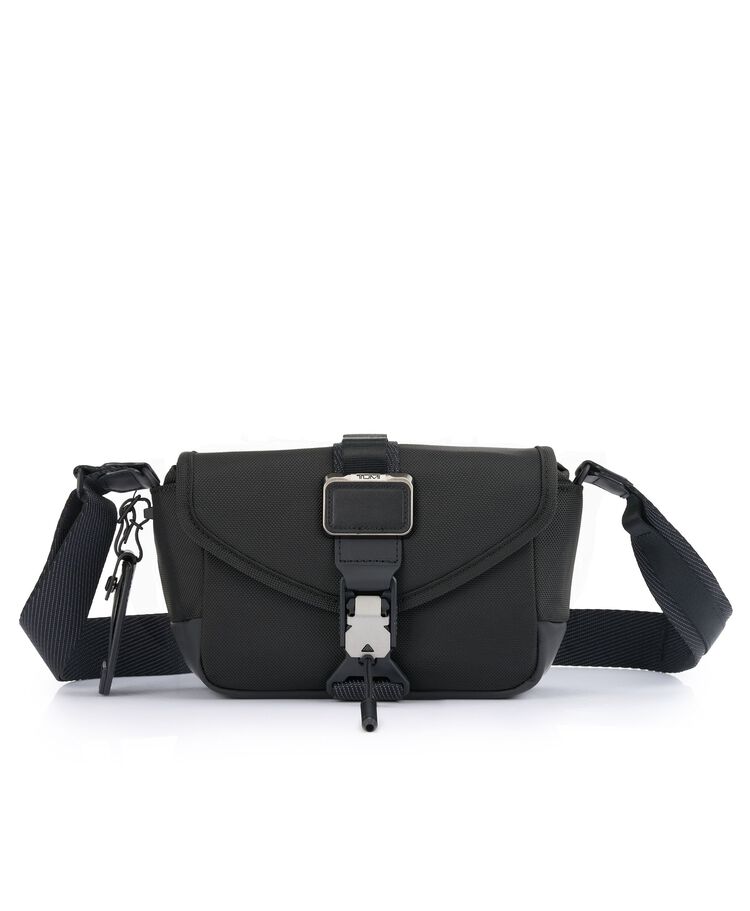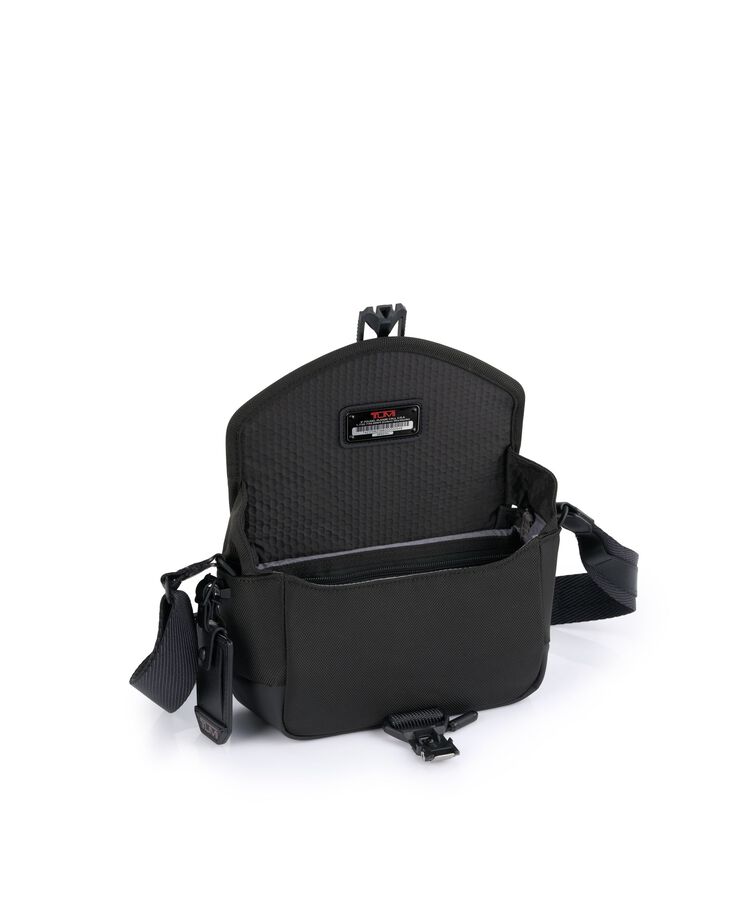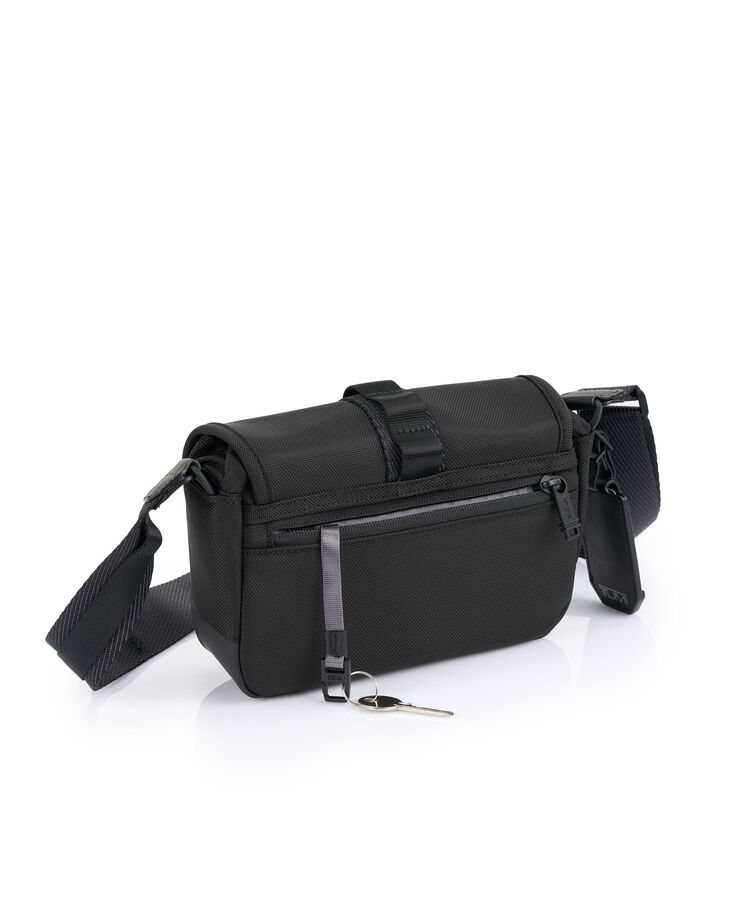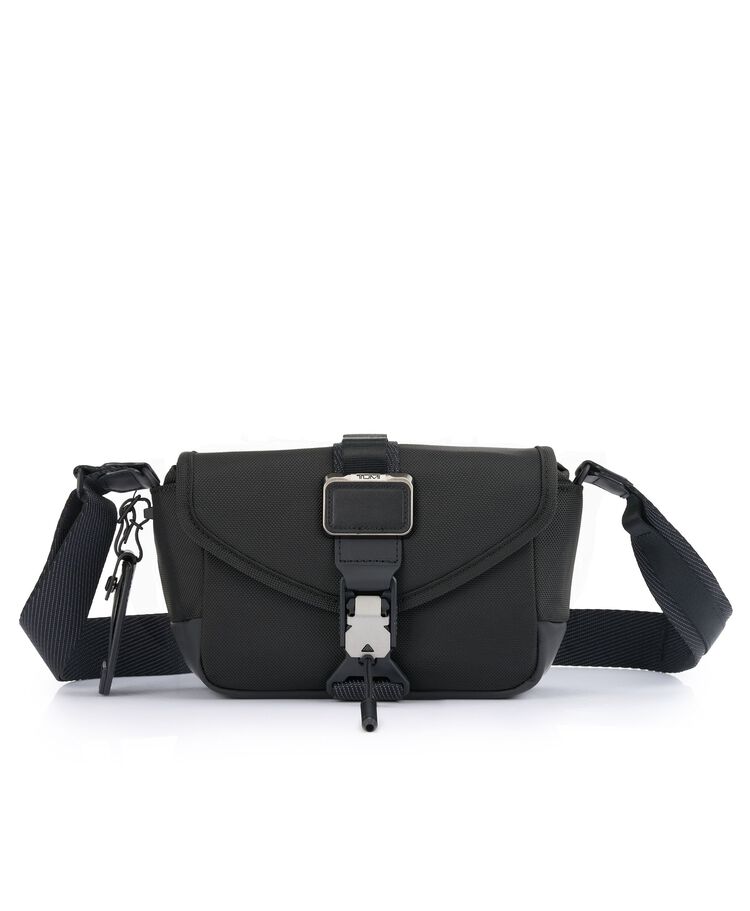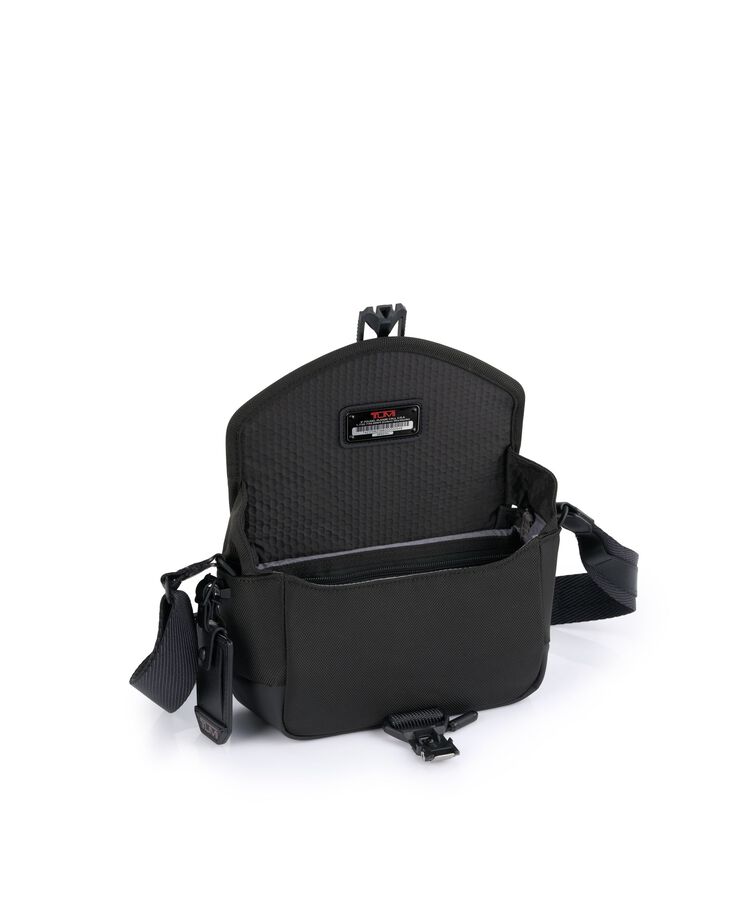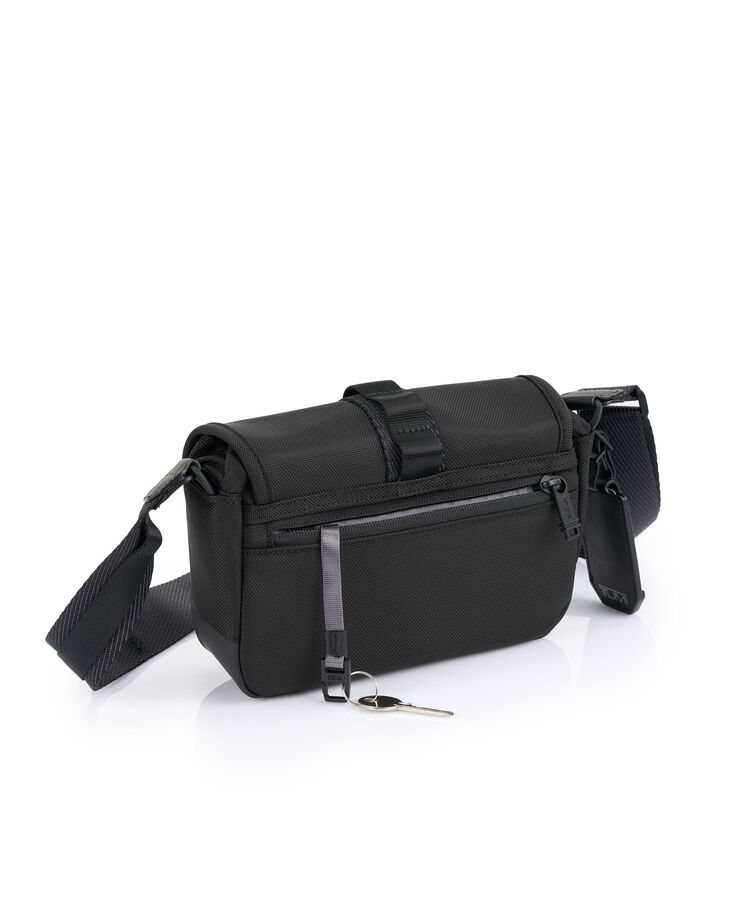 Get a Delivery Estimate Please note the following delivery times to estimate the arrival of your order with us. Delivery estimates are a guide and cannot be guaranteed
Part of the Nomadic capsule collection inspired by Australia's connection to the outdoors, this durable crossbody keeps essentials secure and organized so you can go anywhere and do anything in style.
Read more
Exterior
Flap opening with magnetic fasteners to main compartment
Daisy chains on the flap and shoulder straps for TUMI compatibility
Back zip pocket
Luggage tag
Interior
Zip pocket
Key leash
TUMI Tracer®
Pack & Adapt with Modular Accessories
Amplifying functionality, daisy chains, D-rings and/or hooks make these styles compatible with TUMI+ accessories. The modular ecosystem works together to streamline everyday life. Carry the accessories on their own or attach them to select bags and cases to make the most of its packing capacity. They can also be seamlessly transferred from one bag to the next, adapting to your day, thanks to their easy-to-use design. Sold separately.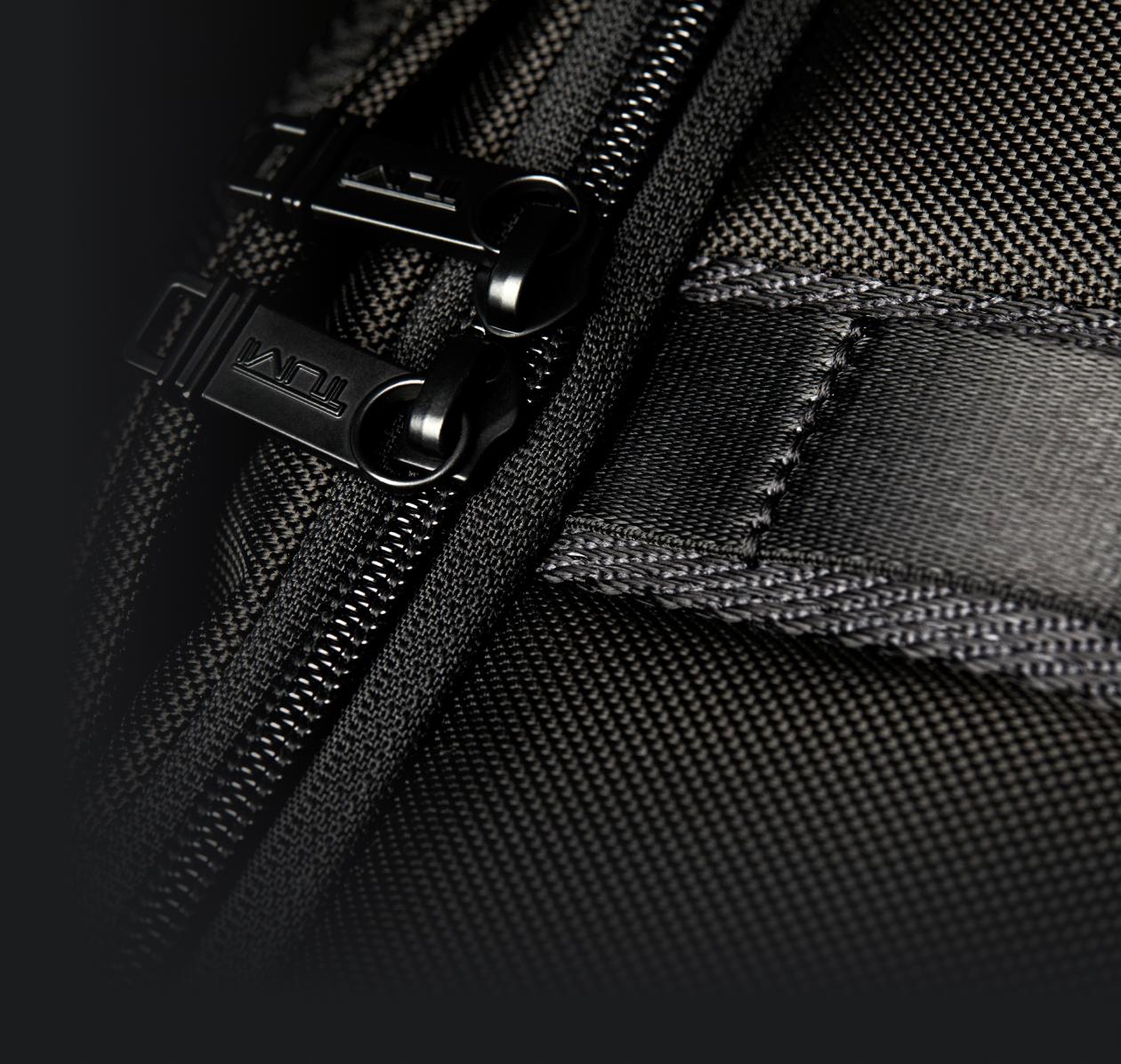 Sustainability Spotlight: Recycled Ballistic Nylon
TUMI was the first to bring ballistic nylon to the consumer market over 30 years ago. Now crafted from recycled materials, the nylon maintains its signature strength while protecting what matters most — the planet and the belongings you bring along your journey.
Included With This Purchase
An outstanding ownership experience with TUMI's comprehensive product coverage, perks and our commitment to your ongoing satisfaction.


Free Shipping and Returns