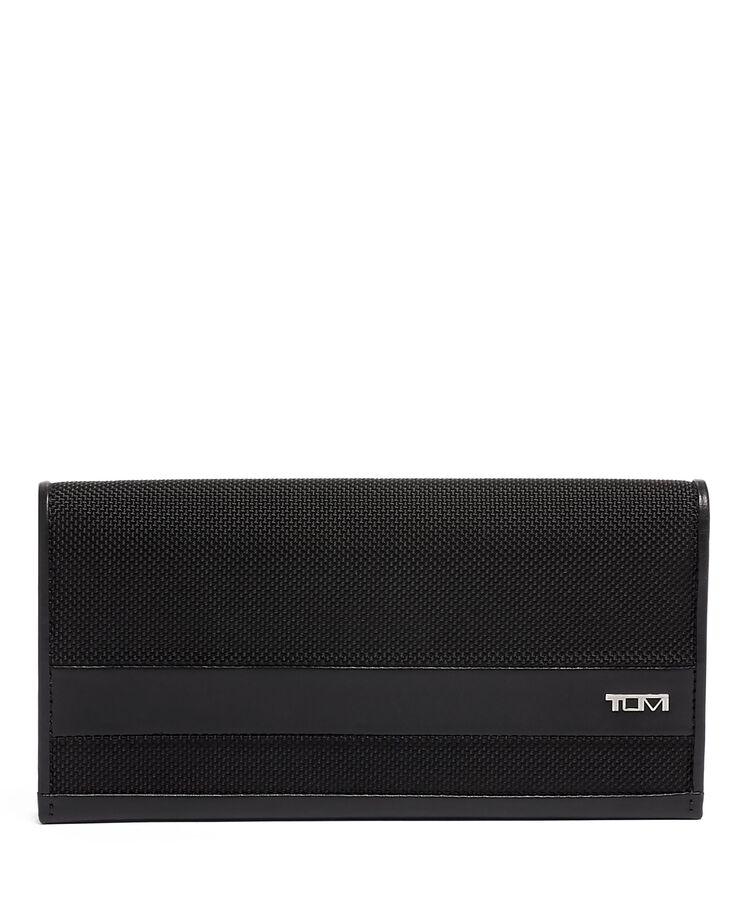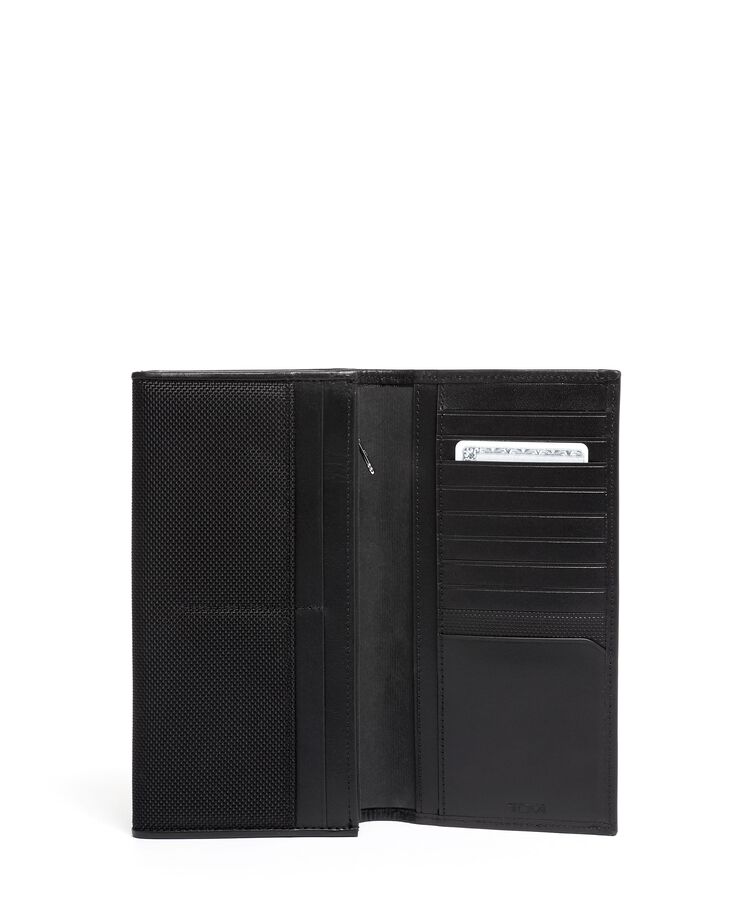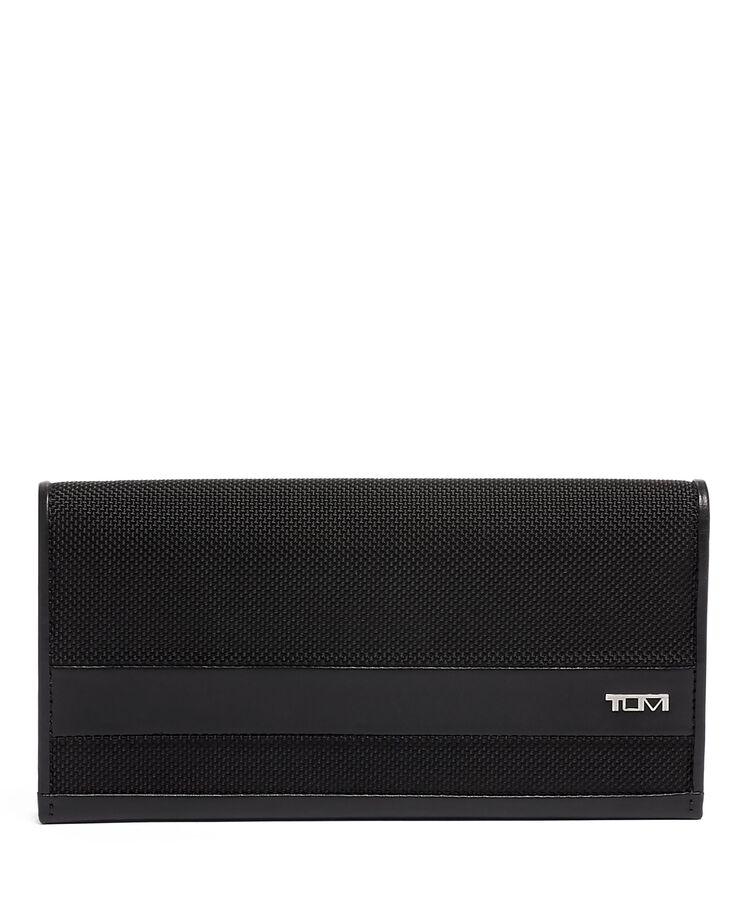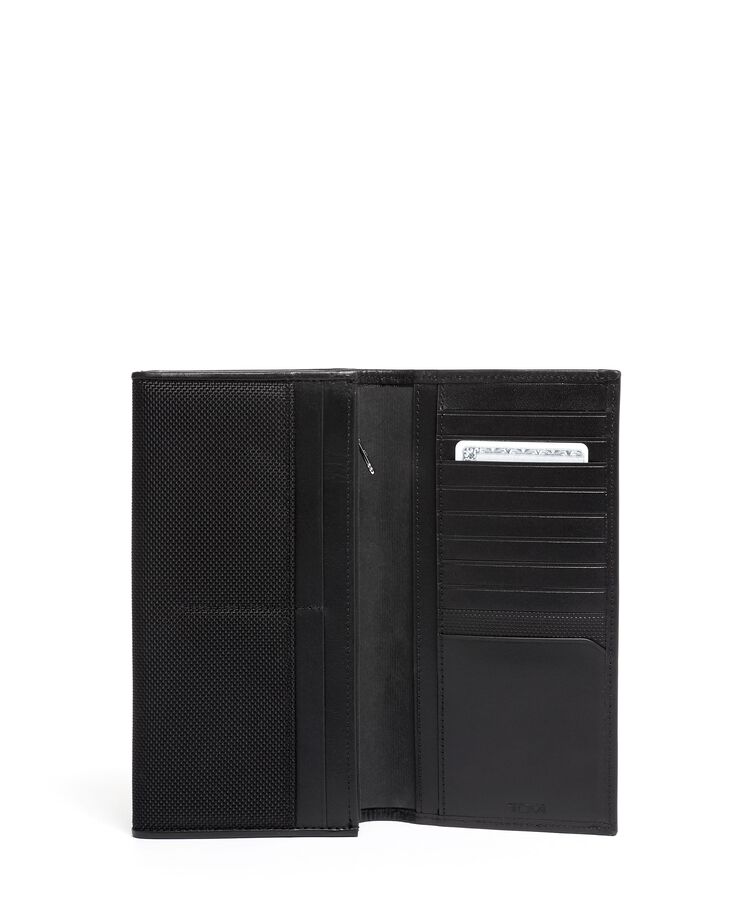 Get a Delivery Estimate Please note the following delivery times to estimate the arrival of your order with us. Delivery estimates are a guide and cannot be guaranteed
Ideal for those looking for a slim option with organization for cards and receipts, this hardworking wallet from our newly modernised Alpha collection includes 14 card slots and a zip pocket to keep your essentials secure. It's designed to fit into the interior breast pocket of your coat or blazer, but can just as easily be tucked into your favorite bag.
Read more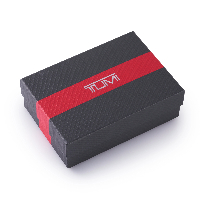 This product is delivered in a complimentary gift box
Interior
14 card pockets
Zip pocket
2 slip pockets
2 open pockets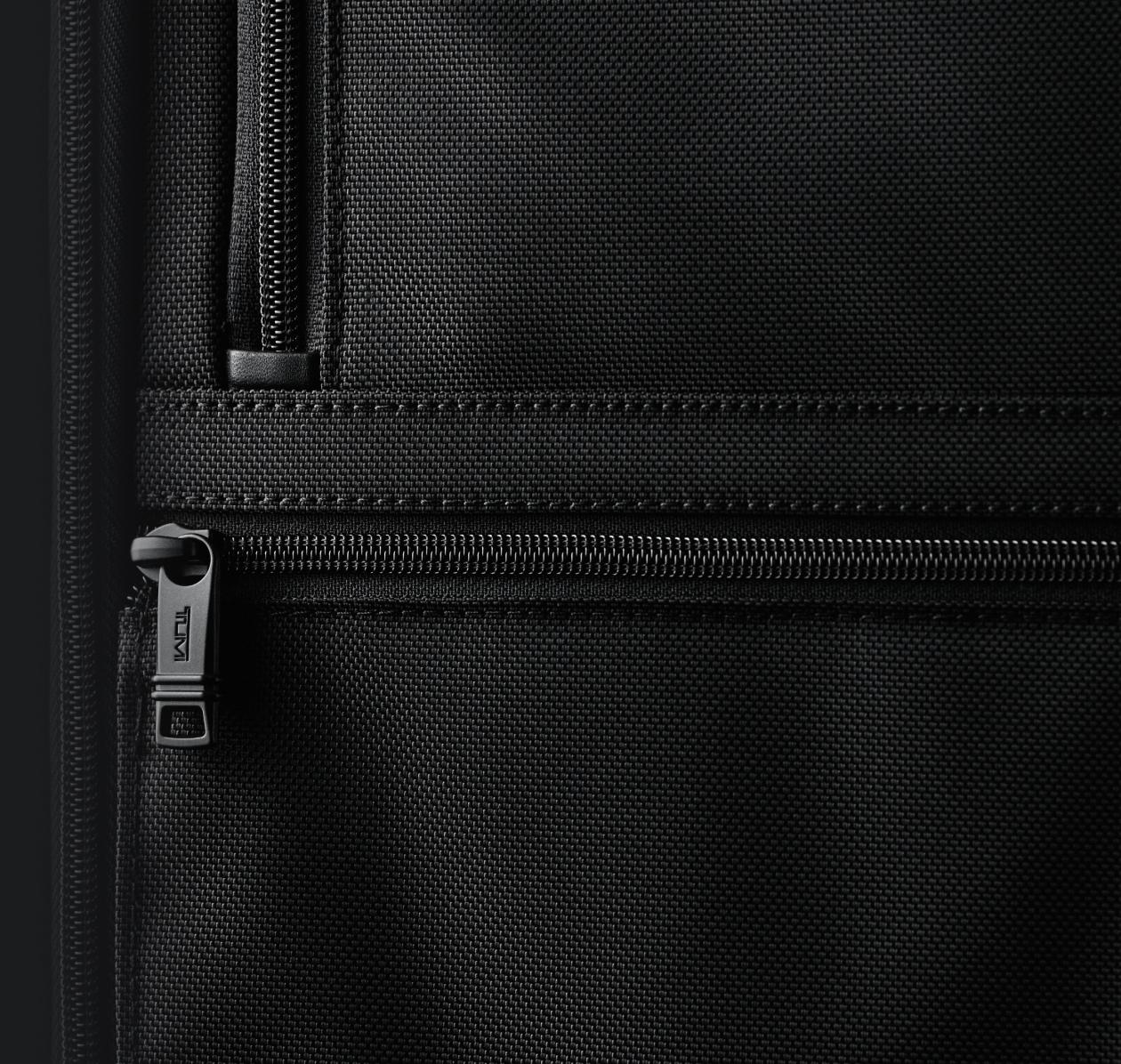 Singular in Strength, Diverse in Function
TUMI was the first to bring ballistic nylon to the consumer market over 30 years ago. We have perfected it with our exclusive FXT® ballistic fabric which combines a unique weave and a special coating to make it durable and virtually abrasion proof versus standard ballistic nylon. This is the TUMI Difference.
Included With This Purchase
An outstanding ownership experience with TUMI's comprehensive product coverage, perks and our commitment to your ongoing satisfaction.


Free Shipping and Returns